Main Technical Description
 IKOM  Firewood heating drummed bitumen decanter is patent design by IKOM for solving the probelm of pollution caused by direct heat the bitumen drum in wild place. This machine have Chimney system, Ash collect and clean system and can add dust remove system, can reduce the harm of enviroment. The new design of the furnace, can greatly increase the combustion efficiency. Compare with heating transfer oil system, it is pratical to use and saving the money. 
IKOM Firewood heating drummed bitumen decanter is divided by Combustion zone, bitumen storage area,and drum melting area.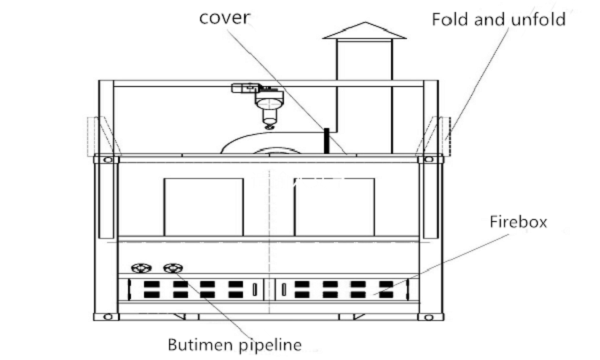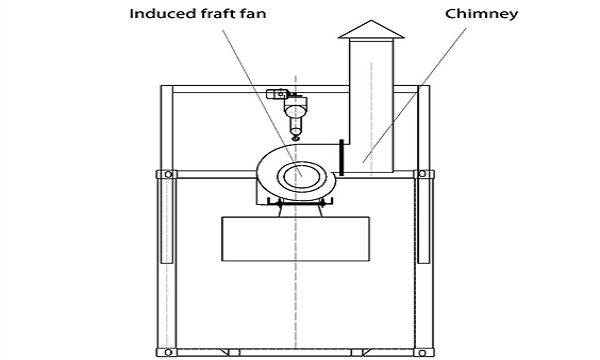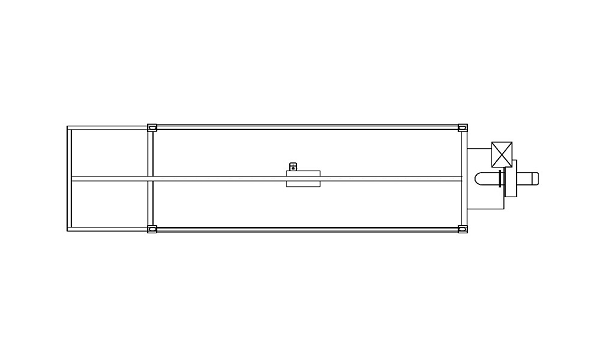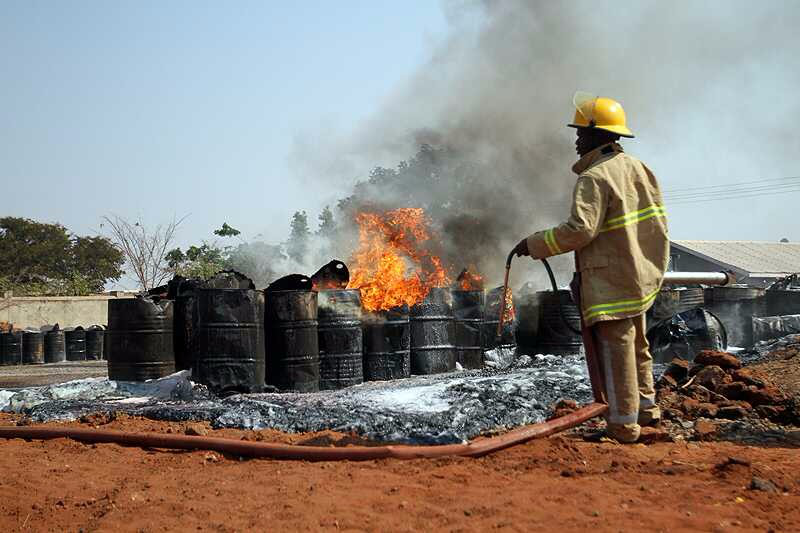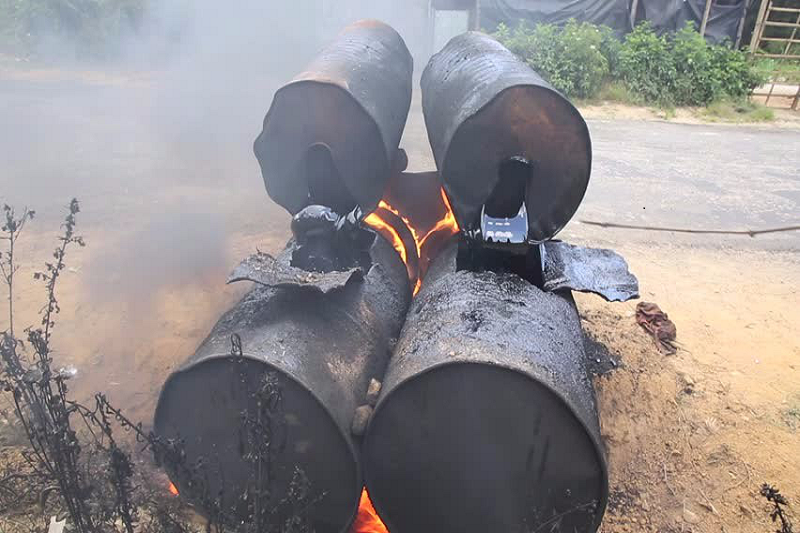 The original way of bitumen decanter working:
(1) Harmful to the enviroment, will have heavy air pollution. 
(2) the working staff are exposd at front of fire, will be very dangous. 
(3) Ash is not collected. 
(4) Heat efficency is very low